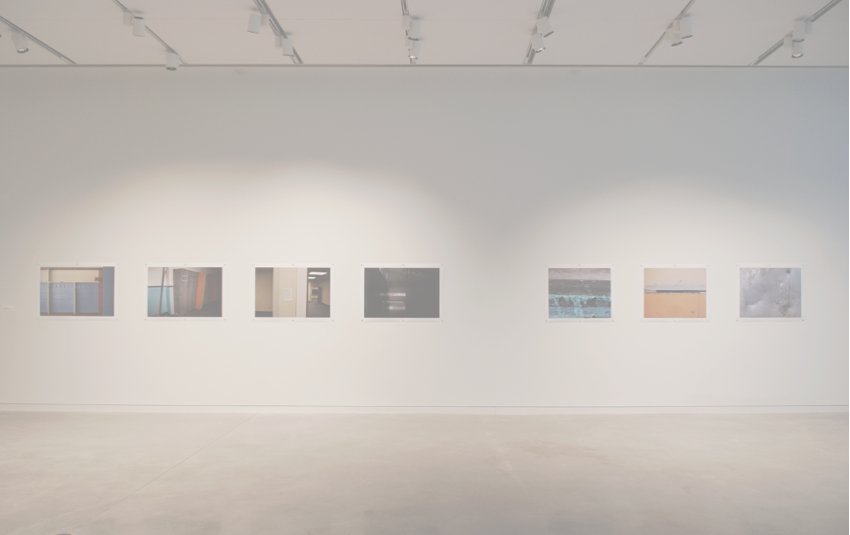 Copyright © Natalie LeBlanc 2020 all rights reserved.
My preferred subject matter is abandoned architecture in the urban/rural environment because it is a reflection of economic, cultural, and political history. Over the past five years, my photography has centered on schools that have closed and are left abandoned, ready to be unloaded by the school board, the community, or the government that bears the burden of financing them during their time in transition.
This on-going series of photographs is informed, led, and inspired by the discourses of de- industrialization (Cowie & Heathcott, 2003; High & Lewis, 2007), the aesthetics of decay (Trigg, 2006), and dark tourism (Edensor, 2005; Sharpley & Stone, 2009). It draws viewers' attention to the forgotten and discarded school and to the artifacts that have been left behind. These objects are not only clues that tell a story, they are metaphors for the liminal state of the provincial educational system, emphasizing the tension that is present in the political-economic context within which school closure is occurring.
References
Cowie, J., & Heathcott, J. (2003). Beyond the ruins: The meanings of deindustrialization. London, UK: Cornell University Press.
Edensor, T. (2005). Industrial ruins: Space, aesthetics and materiality. Oxford, UK: Berg Publishers.
High, S. & Lewis, D. W. (2007). Corporate wasteland: The landscape and memory of deindustrialization. Ithaca, NY: ILR Press.
Sharpley, R., & Stone, P. R. (Eds.). (2009). Darker side of travel: The theory and practice of dark tourism. Toronto, ON: Channel View Publications.
Trigg, D. (2006). The aesthetics of decay; Nothingness, nostalgia, and the absence of reason. Portland, OR: Peter Lang.